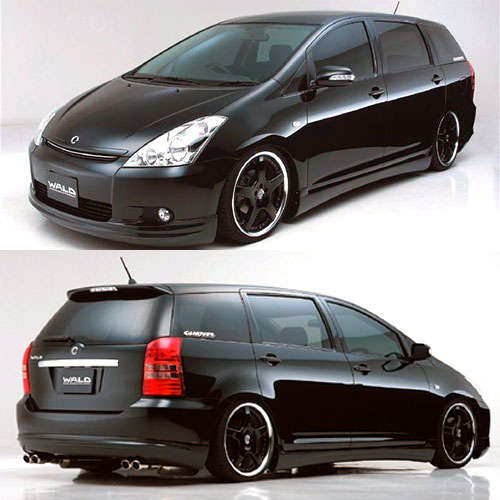 Alphard
is the tallest at 74".
Odyssey
is the longest at 200".
Wish
is the most compact at 63"/180".
Another action-packed weekend, starting with IJN visit this morning. I wonder when I can finally stop googling and really test drive the cars, including the fugly car. I agree with Adzimi when he commented:
I'd go for alphard for long term use. It may look ugly, but the huge space really helps. Bagaikan kindy yg bergerak. And its a powerful car too. Waiting for the day when my Alphard will finally arrive. Amin.